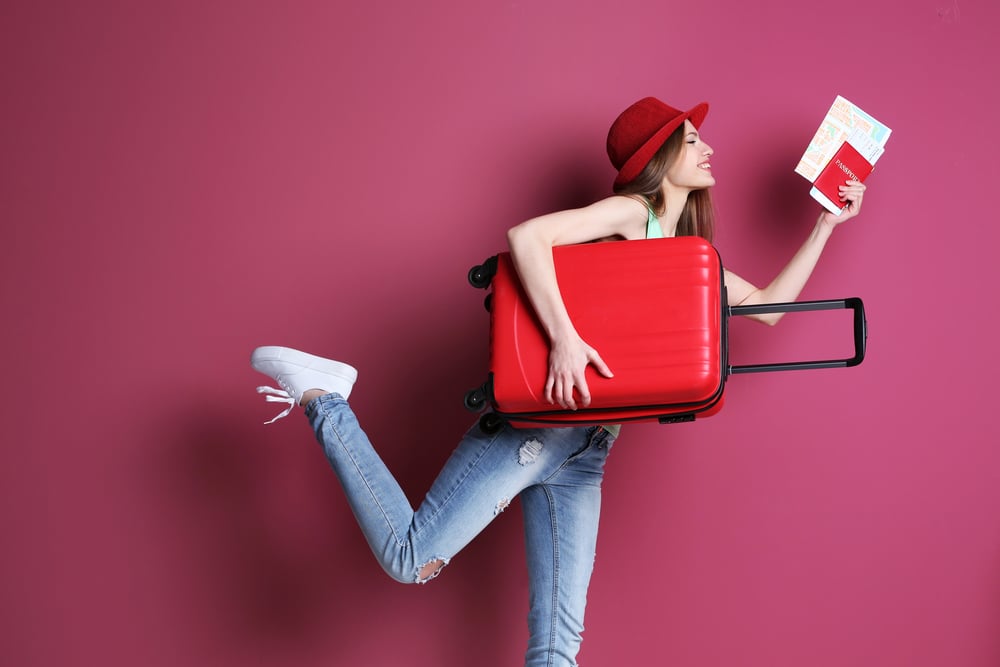 Travel businesses were hit hard throughout 2020 and the first half of 2021 by the COVID-19 pandemic. Between travel restrictions and consumer uncertainty, many travel plans were delayed, modified, or outright canceled. This included personal travel and business travel, leaving direct travel businesses (such as hotels and transportation companies) and indirect travel businesses (such as tourist venues) facing shutdowns and evaporating cash flow.
However, as businesses reopen and travel restrictions ease with the widespread availability of the vaccine, travel businesses can look forward to booming demand and travel-hungry consumers. To seize your portion of this demand, it's crucial to have the right marketing campaigns underway.
Optimize Your Website to Keep Up With Changing Trends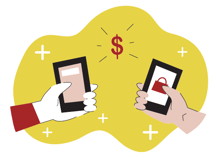 A lot has changed in the world of website optimization over the past year, and it's essential to stay on top of those trends. After all, according to Stratos Jets, "Current statistics indicate that over 90% of travelers will do their research online." If you want to reach those audiences, you should:
Focus on SEO: High-quality search engine optimization efforts will make your website naturally rank for high-volume keywords in your travel niche. Start by identifying the new terms and travel trends your audiences are looking for in 2021; your research from past years might not match up with current traveler interests.
Know user behaviors: More than ever before, travelers are making last-minute trips and bookings. Search terms with 'tonight' and 'today' tacked to the end were already rising, and current events have strengthened the trend. Research your target market to see how they're making the shift to short-term travel plans, and then adapt to match.
Ramp Up Your Content Marketing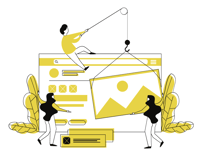 As part of your SEO efforts, focus on content marketing. Blogs can highlight unique attractions, new features, and conveniences in travel, travel tips, and special services that only your business offers. Some specific content areas that your business can (and should) cover for SEO purposes and to educate your audience include:
COVID-19 safety tips and updates
Updates on applicable regulations
Ideas for creating travel plans that are unlikely to face turbulence and cancellations
Changes in post-pandemic travel that may catch customers off-guard
Along with these topics, you can also give your audiences a wide array of content types. Visuals-heavy infographics, videos, guest posts, and other fun alternatives to traditional articles are worth the extra time.
Raise Brand Awareness on Social Media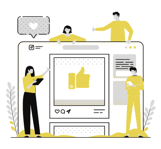 Suppose you haven't started or kept up your business's social media profiles. In that case, you can begin filling pages with promotional offers, lots of images, and accessible contact information so prospects can reach you with any questions. To bring more eyes to your social media, you can:
Create a consistent update schedule for posts and images
Have promotional deals
Publish videos
Have travel influencers promote your business
Follow and interact with hashtag campaign trends
If you have testimonials and reviews from customers, especially for 2021 travels, post them prominently. Recency matters more than ever in a world of changing regulations and travel norms.
Keep Customers Updated With Email Marketing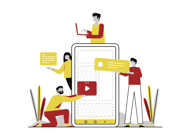 If you limited your services or shut your business doors during COVID-19, launch your new travel season by informing your contacts that you are back in business. Email campaigns are a great way to reach out to old customers and leads.
You can use emails to promote new travel deals and promote new or modified services. Include highly graphical displays of recent customer testimonials and feedback as social proof that your post-pandemic services are precisely what your readers are looking for.
You can also create newsletters to maintain routine communication with your contacts. In these newsletters, you can publish or link to guides about traveling solo or with family, what to bring for domestic or international travel, changing regulations on vaccination and quarantine requirements, and more. In every email, try to provide both educational value and promotional highlights to engage readers.
Collaborate With an Experienced Agency for Your Next Marketing Campaign
Revamping all of your marketing at the same time as you're opening your doors and creating flexible travel services for your customers is challenging. Instead of trying to take on email marketing, social media marketing, paid advertising, content marketing, and SEO projects just with your internal team, partner with an experienced marketing agency that can support you and let you focus on your business.
Media and digital marketing experts can help you create a comprehensive marketing plan for post-pandemic travel services. Working with a third-party service can streamline the process while providing the ROI and marketing results you need to fill your pipeline with business.