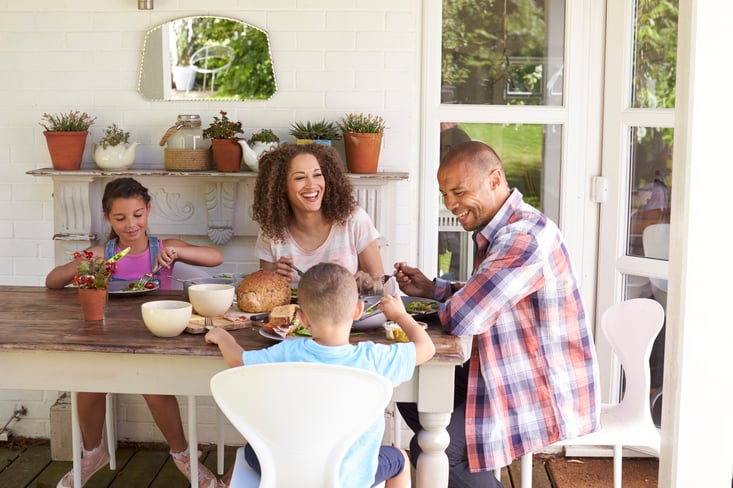 Spring is fast approaching, which means that more people are beginning to think forward to the warmer weather and how they'll spend their time. With more pleasant weather comes more time spent outdoors, especially at home. Subsequently, many of these people will be eager to complete home improvement projects that they may not have gotten around to over the fall or winter. Between March and May 2020 alone, around 57% of American homeowners completed one or more home improvement projects. This makes spring one of the best times of year to advertise home improvement services to audiences who are actively interested in your offerings.
As you prepare for another spring, here are some tips for advertising home improvement services to attract new customers and stand apart from competitors.
1. Talk About Outdoor Projects Customers Can Complete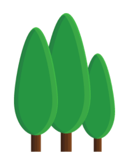 Springtime means that more people will be spending time outside, which means that they'll be likely to consider some outdoor home improvement projects. As spring approaches, you can use your advertising to talk about creating spaces outside at home that the family can enjoy. Projects such as remodeling a porch or patio or even gazebos or other outdoor areas can appeal to many homeowners.
As you talk about outdoor projects during the spring, advertise them as spring refreshes and encourage homeowners to start sooner rather than later. The earlier they complete their dream projects, the longer they'll be able to enjoy them once the warm weather arrives.
2. Discuss Indoor Projects People May Have Put Off
Not only does warm weather mean more time spent outdoors, but it also means that people will want to complete indoor projects they may have postponed. People might not get a lot done throughout the fall and winter months that they wanted to achieve. Dramatic remodels or renovations may not have been possible if the home interior would be temporarily exposed to outdoor elements, so more people are likely eager to complete many interior projects.
Discuss various home improvement services such as kitchen and bathroom renovation or others that people are more likely to book this time of year. This leads us to our next point.
3. Encourage People to Book Your Home Improvement Services Early

As the weather warms up, more people will be jumping into home improvement projects. In the process, they'll increase the demand for home improvement services. This gives you an excellent opportunity to let your audiences know that spring will be a busy time of year, so they should book early to make sure they can get things done on schedule. If you can get more people to book early, you'll also find that you have plenty of projects to prepare for on your end as spring nears.
4. Showcase Past Projects
To win over new customers and show them what you can provide them with your services, be sure to highlight past work. You can highlight before and after images in your advertising or go more in-depth with videos that show your teams at work. You can also feature customer testimonials that further establish credibility for your brand.
On your website, consider creating a page dedicated to past projects if you don't have one, with plenty of photos or videos of projects before and after completion. This can further support any offline or digital advertising and give people a chance to dig deeper into examples of your work.
5. Utilize Online Video Ads and Commercials
Don't underestimate the power of video in your home improvement advertising. You can use video to detail your process, show what your teams have accomplished for past customers, and get people excited to complete their projects with the help of your services. Post video ads on YouTube and social media, and use TV commercials to connect with audiences who may not spend as much time online. You can also use OTT ads that reach people on streaming services such as Hulu and Amazon Prime Video. You can also include powerful calls to action that tie into your online efforts, encouraging people to visit your website in addition to calling you.
6. Incorporate SEO So People Can Find You Online
While paid ad campaigns can significantly boost brand awareness and connect with local audiences, you should also use search engine optimization (SEO) to appear on search engines. Many people search for home improvement services online with a Google search before doing anything else or are interested in some DIY instructions. With a good SEO strategy, you can create optimized content connecting with people at every stage of the buyer's journey. You can publish blog posts that educate people about home improvement projects and encourage people to learn more about you can help them. You should also make sure your service pages, "areas served" sections, and other core webpages are well-optimized to appear in local searches.
Prepare Your Home Improvement Business for Spring with Effective Advertising
With a comprehensive home improvement advertising strategy, you can prepare your business for springtime and make sure your audiences choose your company over competitors. As demand for home improvement services increases ahead of spring, you'll be able to attract more quality leads and ensure you stay ahead of that demand.